Remeza Screw Compressors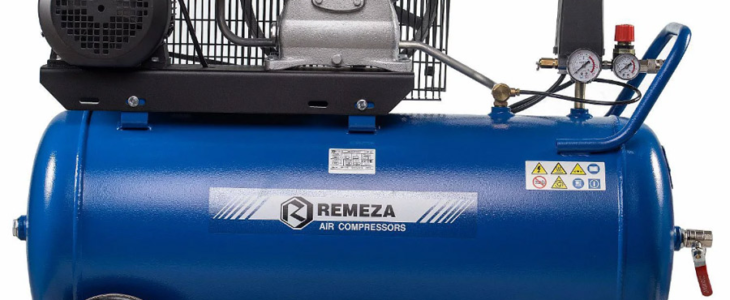 The screw compressor is widely used in industrial environments where high reliability requirements are imposed on compressors. This article has complete information on how best to choose a screw compressor and their general characteristics.

Screw compressor – characteristic
The screw compressor belongs to the class of rotary machines. After 2000-4000 hours of operation, a screw compressor only has a service life, when it is necessary to change the consumables. A screw compressor does not require a special foundation for installation. The screw compressor is safe, does not require monitoring of work.

Screw Compressor – Benefits
The screw compressor has a low noise and vibration level, small dimensions and weight, can be installed directly in workshops where air is consumed. A complete overview of compressors is available at the website https://remeza-europe.de/produkte/schraubenkompressoren/.
A screw compressor has practically no oil consumption (2-3 mg / cubic meter), the air quality of a screw compressor is an order of magnitude higher and allows you to use a screw compressor to power the most modern pneumatic equipment.
The screw compressor is equipped with an automatic control system and performance monitoring, has great reliability, is capable of long-term operation without maintenance.
The screw compressor has air cooling, which eliminates the cumbersome system of reverse water supply (cooling tower) and makes it possible to reuse the heat generated by the compressor, for example, for heating rooms in winter.
Types and scope
The product line includes series screw compressors with belt and direct drive. The company "Remeza-Logistic" sells a full range of this equipment. The simplicity of operation, the efficiency of the workflow, the ease of maintenance and the large motor resource determine the wide demand for screw models of compressors among various consumer groups. On the website you can choose a high quality screw compressor https://remeza-europe.de/en/catalog/screw/.

Scopes of installations are diverse. So, screw compressors "Remeza" are used at the following facilities:
at manufacturing enterprises
at construction sites
in hospitals, etc.
Main advantages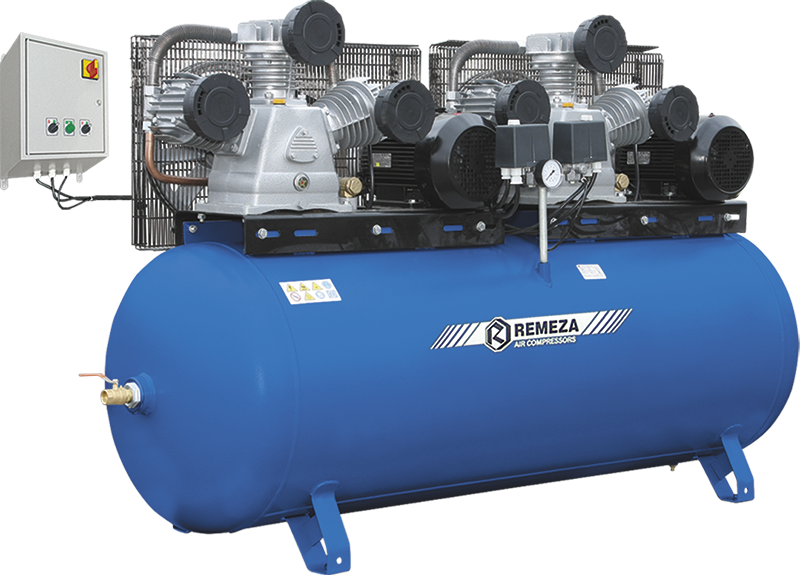 Compact and light weight
The compressor is easily placed even in a small area. With equal performance values, screw models are more compact than piston units.

Low noise
Remeza compressor equipment is available in a special sound-absorbing casing, which also has the ability to dampen vibrations. Screw units of these series can be installed directly in the workshop, near the workplace of employees.

Automatic control
The operation of compressor equipment is fully automated, which ensures high accuracy of the specified parameters. Screw-type Remeza equipment allows you to establish a continuous workflow and does not require the constant presence of the operator.

Efficient cooling system
The volume of air intake is automatically adjusted. Screw models of compressor equipment can be connected to heat recovery systems and used for space heating.

High purity of compressed air
The Remeza screw compressor can be used to power sensitive (e.g. medical) equipment. The oil content in the air stream is minimal.

Service convenience
Equipment with a belt or direct drive has a fairly simple design. Service work usually takes no more than 2–3 hours.

More information can be found on the website https://remeza-europe.de/ where there is a screw compressor with a belt drive, a screw compressor with a direct drive, and an oil-free screw compressor.